EASE Products provides original greeting cards to department stores, stationery stores and Gift Shops all over Japan.
Our products have earned the confidence and support of both domestic and international retailers.
From the style point of view, we have two line-ups; classy and elegant BASIC LINE, and CASUAL LINE with more bubbly and friendly tone.
We offer greeting cards and postcards for general and specific occasions, for anyone and everyone who wants to convey their gratitude and love.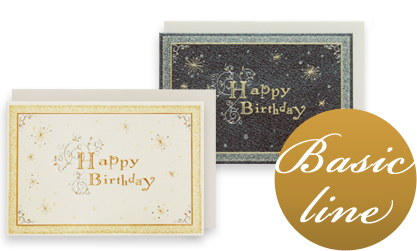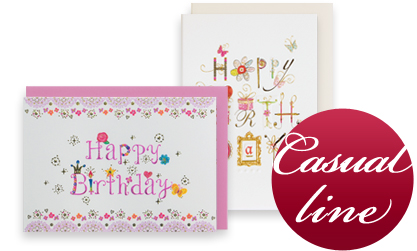 Design features
For formal greetings on special occasions, or for corporate use.
For close friends and families with affectionate messages.

EASE Products are particular about glitter toning to bring the proper and elegant glimmer to the cards.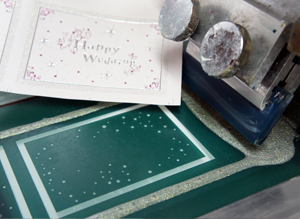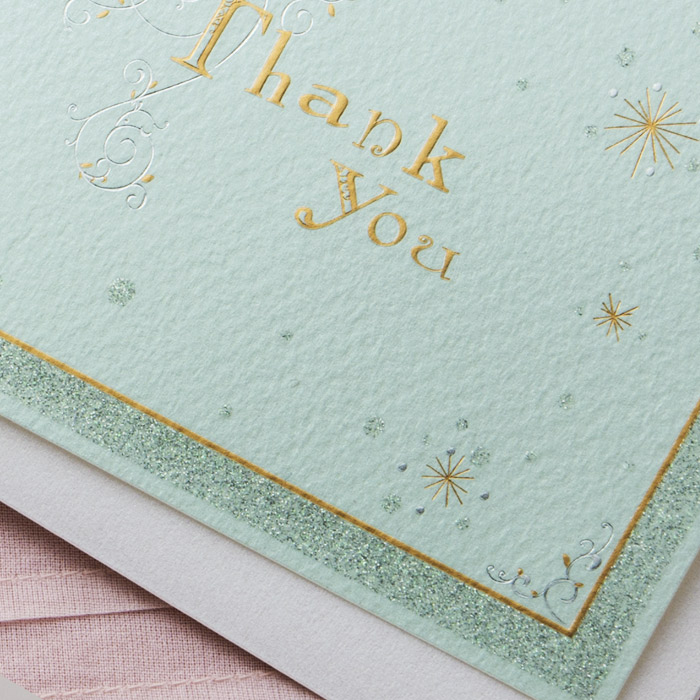 Foil stamping applies heat and pressure to gold or silver foil to make it permanently adhere to the surface. It is used to express metallic feel that cannot be achieved by printing.
Embossing gives the surface of paper a raised effect and provides a three-dimensional feel.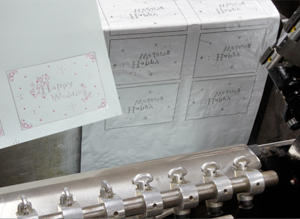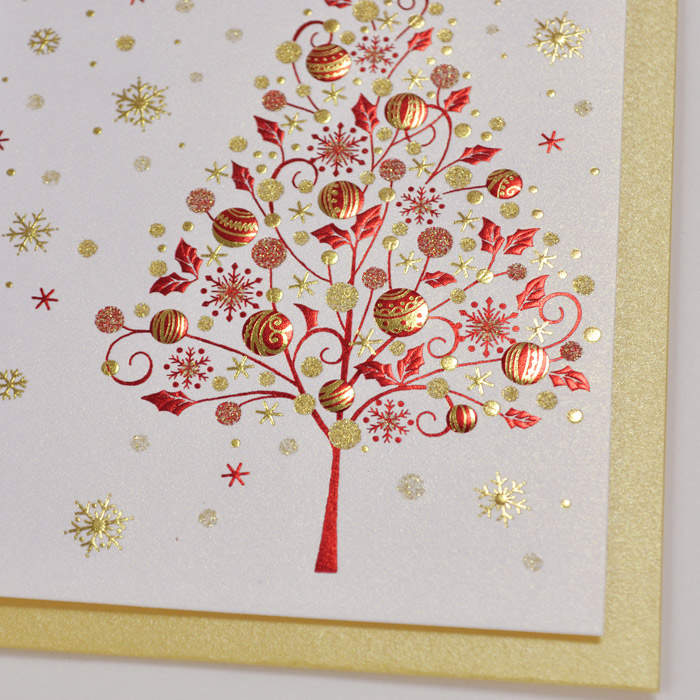 This process takes more time, but the cards carefully made one by one acquire especially rich and mat taste.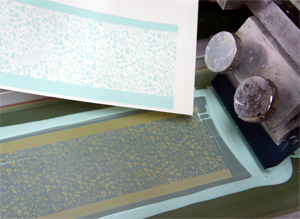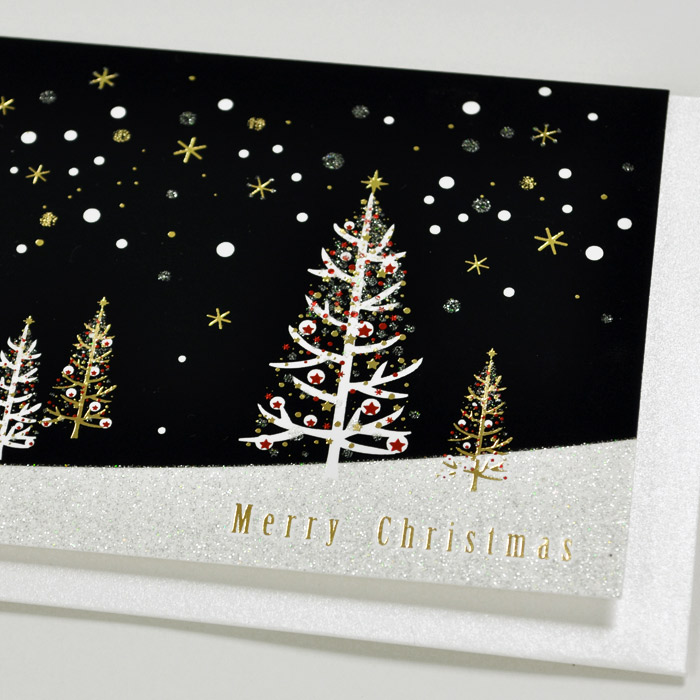 Offset printing usually uses basic four color (CMYK), but cards of EASE Products are printed with seven special color inks which bring truly unique and beautiful results.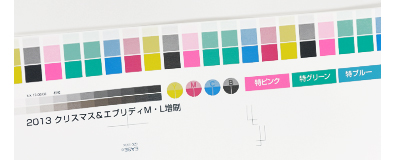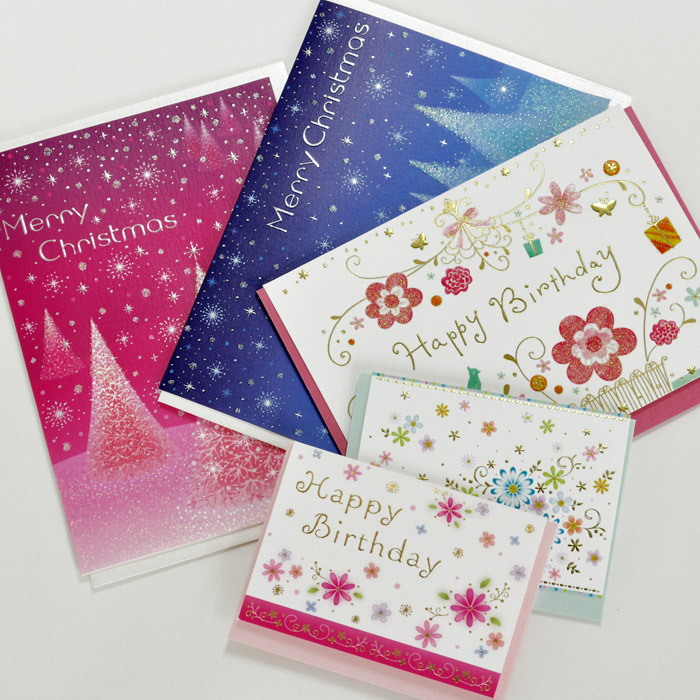 EASE Products is looking for its potential country or regional distributors from abroad.
If interested in dealing with our greeting cards, please do not hesitate to contact us.
Inquiries on partnership
with our company
Contact us for any inquiries from HERE